Department of Mechanical Engineering
Facultad de Ciencias Físicas y Matemáticas
Universidad de Chile
Office: 405 (4th Floor)
Phone: +56 (2) 29784690
E-mail: aliakbarif@ing.uchile.cl
Dr. Akbari-Fakhrabadi joined University of Chile as a Lecturer in 2014 after obtaining his doctoral degree and subsequently working as a postdoctoral researcher at University of Concepcion-Chile. He is now an Assistant Professor in Mechanical Engineering Department (DIMEC). Dr. Akbari's doctoral thesis and post-doctoral research were inclined to Fabrication and characterizations of Solid Oxide Fuel Cells (SOFCs) materials. He is currently working on the synthesis, fabrication and characterization of la-based perovskite nanostructures for reversible solid oxide cells.

Dr. Muniyandi Muneeswaran
Email: munisphysics@gmail.com

Thesis: ESTUDIO DEL COMPORTAMIENTO MECÁNICO EN ALTAS TEMPERATURAS DE MATERIALES FERROELÁSTICOS A BASE DE PEROVSKITAS MEDIANTE COMPRESIÓN E IMPRESIÓN  
E.mail: beaz1101@gmail.com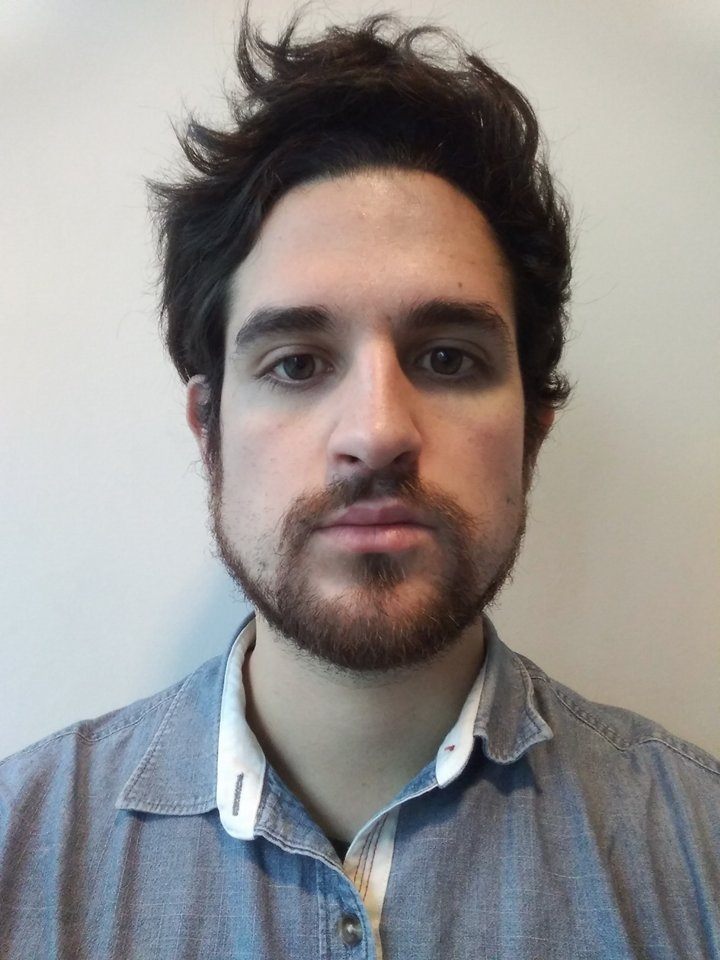 Oliver Rodriguez
Thesis: Estudio de Creep a temperatura ambiente en LaCoO3, mediante compresión e impresión
Email: OLIVER_R93@Hotmail.Com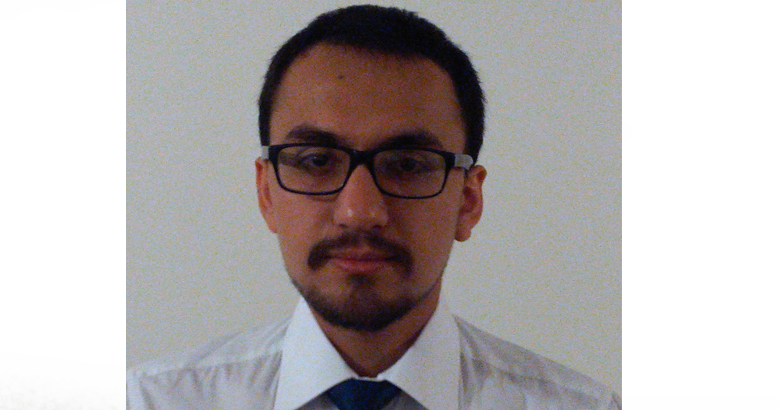 Andrés Daniel Mejías Muñoz
Thesis: Fabricación y evaluación del rendimiento de una celda de combustible de óxido solido con soporte de ánodo Ni-YSZ
Email: andres.mejias@ug.uchile.cl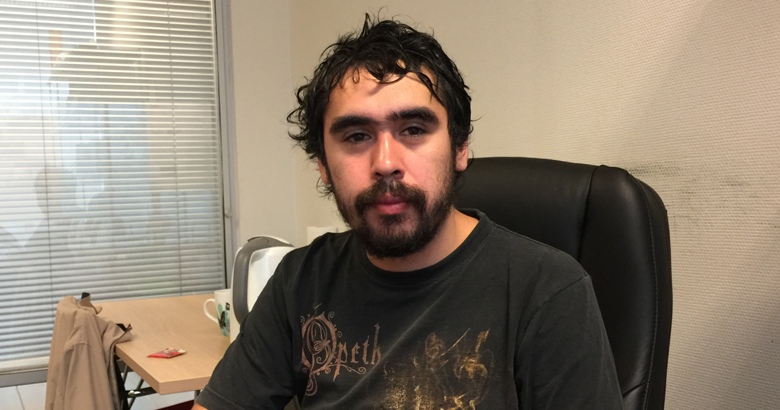 Thesis: Estudio de Creep a temperatura ambiente en (La0.6Sr0.4)0.95Co0.2Fe0.8O3+x (LSCF), mediante compresión e impresión
Email: seba.shine@gmail.com

José Canales L.
Thesis: Caracterización de La2 Ni O4+d fabricado mediante síntesis asistida por ultrasonido de baja frecuencia
Graduation: 01/06/2017
Email: j.canaleslemus@gmail.com
Thesis: Creep de compuestos de Al6061/Nano AI2O3 fabricados por proceso de stir casting
Graduation: 18/05/2017
Email: eliseo.caneo@gmail.com

Diego Piña J.
Thesis: Estudio de las propiedades estructurales y mecánicas de perovskitas La0.6Sr0.4M0.1Fe0.9 O3-d; M:Mo, Mn
Graduation: 22/12/2017
Email: diego.pina.j@gmail.com

Andrés Jiménez P.
Thesis: Efecto del praseodimio en la estructura cristalina y propiedades mecánicas del nanocerio sintetizado por el método de combustión
Graduation: 20/12/2017
Email: kurochan.sp@gmail.com

Emilio Toledo G.
Thesis: Estudio de las propiedades mecánicas del La 1.8 M 0.2 NiO4+d (M: Sr2+ y Ba2+) para su uso como electrodo en celdas de óxido sólido reversibles
Graduation: 15/12/2017
Email: emilio.toledo@ug.uchile.cl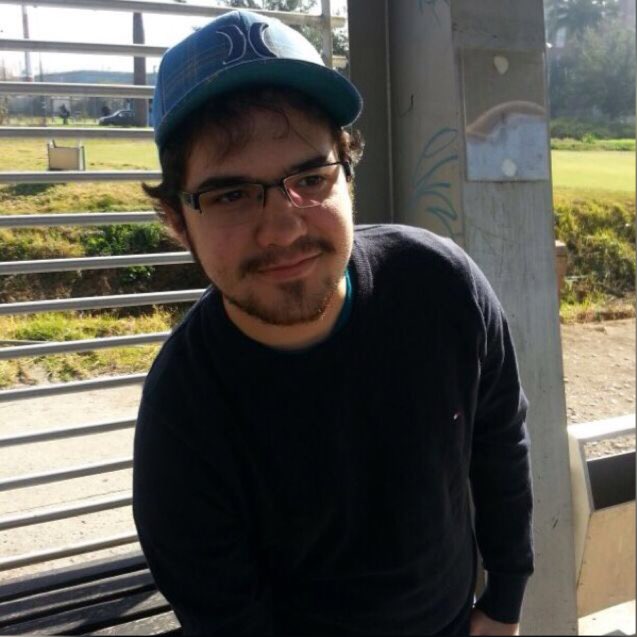 Joaquin Rodriguez
Thesis: Fabricación y caracterización de La0.8Sr0.15Ba0.05Ga0.8Mg0.2O3-δ para celdas sólidas de conversión de energía Graduation: 17/04/2018
Email: joaquin.rodriguez@ing.uchile.cl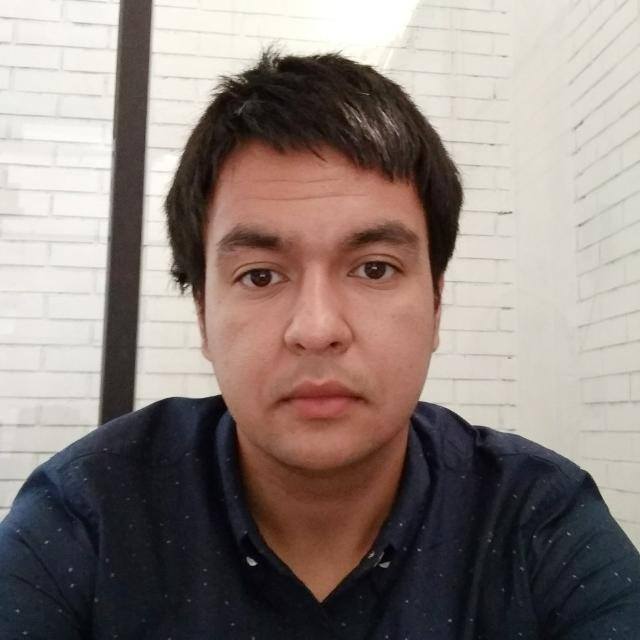 Ricardo Rojas
Thesis: Estudio delcomportamiento ferroelastico de perovskitas basadas en Lantano Graduation: 23/05/2018
Email: r.rojas.lk@gmail.com